Radical changes continue to occur in Twitter, which Elon Musk bought. The 'golden tick' application on Twitter, which Musk announced recently, was launched. The accounts of some corporate companies on Twitter were turned into a 'golden tick'. In addition to the Space X company owned by Musk, some companies from Turkey and the accounts of Fenerbahçe Sports Club also received yellow ticks.
After the start of the Elon Musk era on the social media application Twitter, there were changes in the approved accounts. Musk, who made the 'blue tick' application paid and sold for $ 8 a month, had to pause the Twitter Blue subscription service due to the mushrooming of fake accounts. While the blue tick was reopened on Twitter, the golden tick application became active.
ELON MUSK ANNOUNCED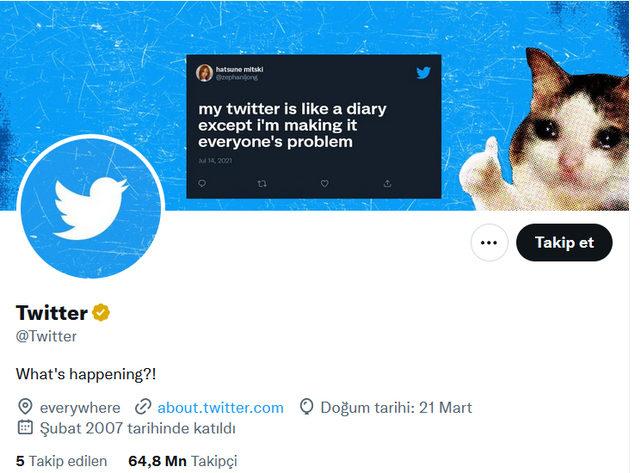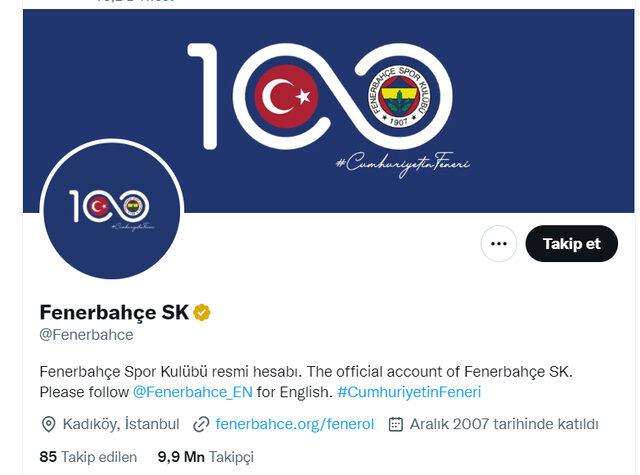 Twitter's own account, Musk-owned Space X, Tesla as well as the account of Fenerbahce Sports Club from Turkey has also passed a 'golden tick'.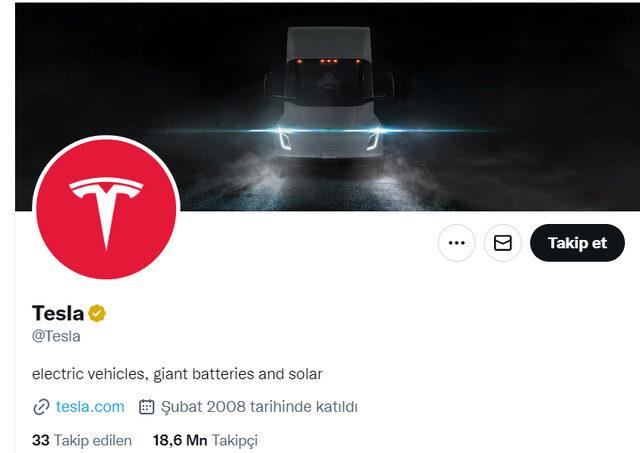 Many accounts from the world and Turkey have gone to 'golden tick' as of today.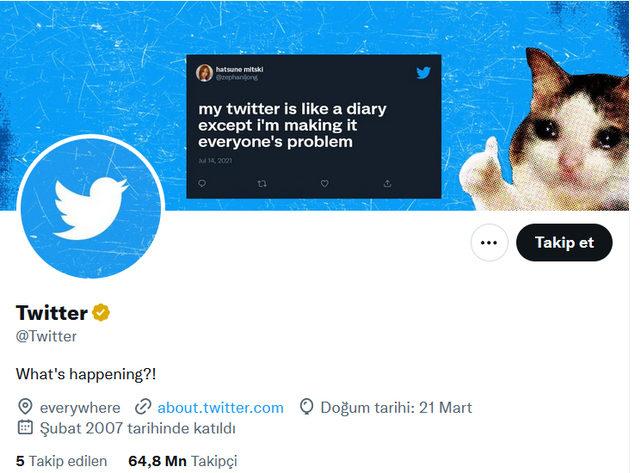 Elon Musk explained the details, stating that company accounts will have gold ticks and government accounts will have gray tick marks. Musk said, "The golden colored verification mark will be used for companies, gray for governments, and blue for individuals (famous or not). All verified accounts will be manually verified before the mark is activated. This is painful but necessary," Musk said.
BACK TO GOLDEN TIC