Having bought Twitter for $44 billion, Elon Musk took much-talked-about steps on the social media platform. But on Twitter, where a large number of workers have disconnected, it seems that the era of building has begun. Musk did it again. The mind of the famous billionaire is making our messages safer this time. While a new feature was being prepared for this, Elon Musk's word that started by saying "Even if they put a gun to my head" became the agenda.
Twitter has been going through a process that will go down in history since it was bought by Elon Musk. This process, which started with Musk completing the $44 billion deal and entering Twitter's headquarters with a sink, continued with the resignation of many employees. But now it looks like the era of building on Twitter has begun. This is inferred from the new feature/features that will come to Twitter DMs (Direct Message). Elon Musk is doing it again!
MUSK ENCRYPTS DMs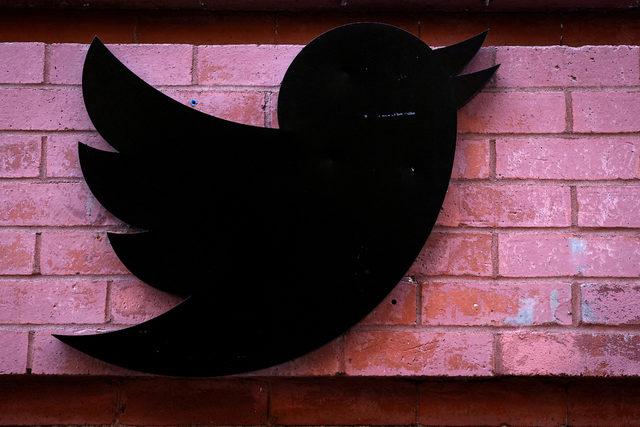 MUSK PRAISE AGAINST SIGNAL! WILL MAKE
Twitter tried to generate encrypted DMs several times, but was unable to finalize and maintain them. However, Musk seems determined to prioritize encryption and make it available in the vision he calls Twitter 2.0. Praising the encrypted chat app Signal, Musk says, "We also want to have the ability to have voice and video chat via DMs."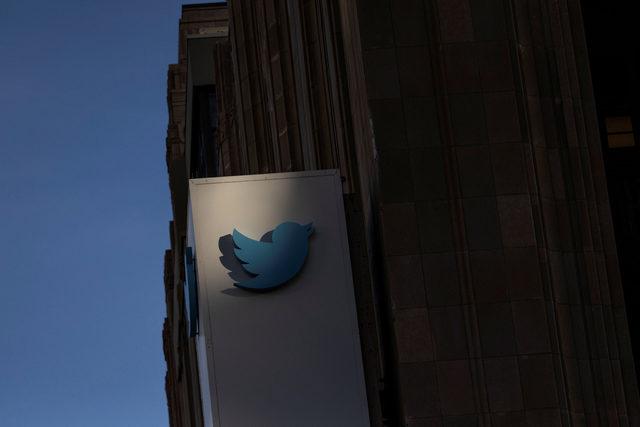 According to the report, Musk is right that DMs have been revealed before. Twitter warned in 2018 that an undisclosed number of DMs between businesses and their customers had been accessible to others for more than a year. Earlier this year, a former Twitter employee was accused of spying on behalf of Saudi Arabia and improperly accessing user data.
"There must be a situation where I can't look at anyone's DMs even if someone puts a gun to my head"
"We want to ensure that users can communicate without worrying about their privacy, without worrying about a data breach on Twitter that could cause all of their DMs to go online, or without thinking that someone might be snooping on Twitter," Musk said. said. Musk also stated that this has happened several times before. It was also revealed that the famous billionaire said the following statement:
In other words, DMs will be encrypted and made more secure, as in popular social media applications such as WhatsApp and Signal. At the same time, video and audio calls will be made and these will be carried out in an encrypted manner.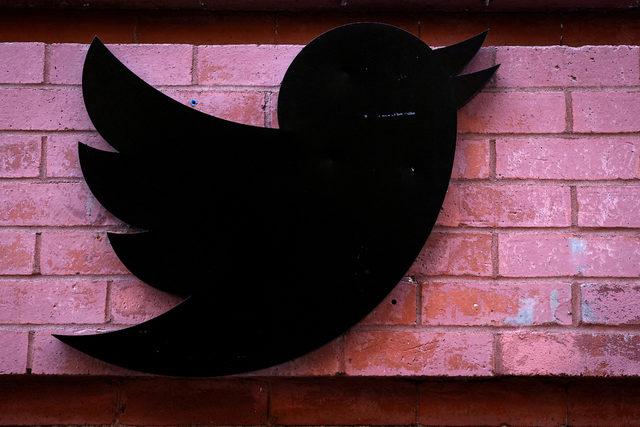 Twitter's new owner, Elon Musk, has publicly expressed his desire to improve the way DMs work, The Verge reports. In a meeting with employees, Musk expressed what exactly this looks like. According to a recording of the meeting obtained, the famous billionaire gave a presentation titled "Twitter 2.0" at Twitter's headquarters in San Francisco on Monday. Musk told his employees that the company will encrypt DMs and work on adding encrypted video and voice calls between accounts.
"There SHOULD BE A SITUATION I CANNOT LOOK AT ANYONE'S DM'S EVEN IF SOMEONE HAS A GUN TO MY HEAD"
"We want to ensure that users can communicate without worrying about their privacy, without worrying about a data breach on Twitter that could cause all of their DMs to go online, or without thinking that someone might be snooping on Twitter," Musk said. said. Musk also stated that this has happened several times before. It was also revealed that the famous billionaire said the following statement: