The tech show continues at CES 2023 in Las Vegas. A Taiwanese company, on the other hand, came to the world's largest Consumer Electronics Fair with a very remarkable technology. The company exhibited its artificial intelligence-assisted baby cry translator at the fair. Thus, it is aimed to help parents solve their needs.
Technology is coming day by day. As technology advances, products that are too surprising to be true come out. One of these products was exhibited at CES 2023 in Las Vegas, known as the world's largest Consumer Electronics Show. The product is an artificial intelligence supported baby cry translator.
BABY CRY TRANSLATOR CAN MAKE THE WORK OF PARENTS EASIER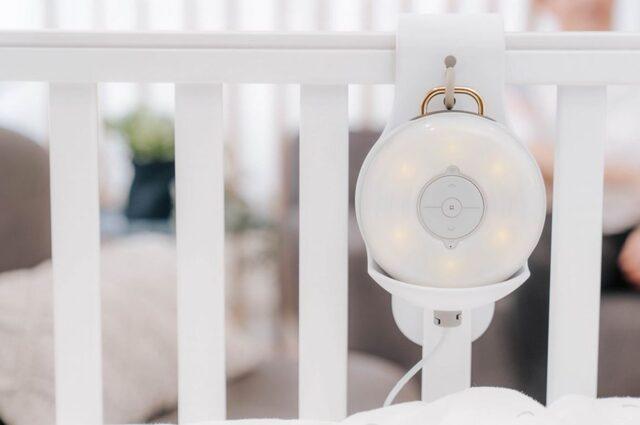 AI-powered baby cry translator and devices like it seem to make things easier for parents (especially in the future).
Apart from that, there are features such as sleep assist light, parent voice recording, diaper inventory and diaper change notification in the app, Alexa support and night light.
The device can also record health-related information, detect how sleepy or relaxed a baby is, and even automatically play soothing music. For example, the device is said to be able to automatically play a lullaby or "patented womb sound."
It is stated that the translation comes within 10 seconds when the baby starts to cry, and it is recorded that the translation will be more accurate as the device is used.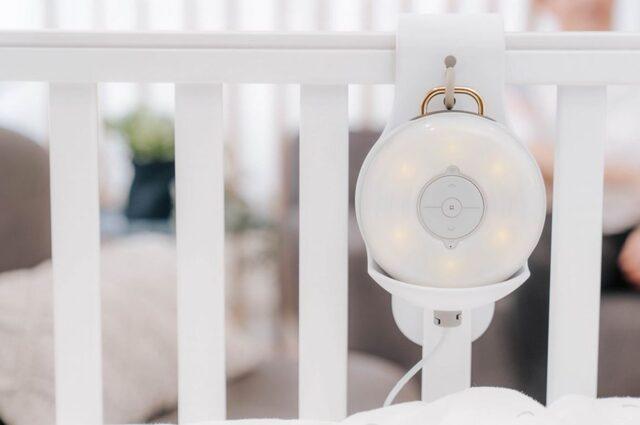 According to the news of Mashable; The AI-powered baby cry translator showcased by a Taiwanese company aims to help parents solve their needs. The soft silicone-covered device, which can be attached to a bassinet or stroller, analyzes a baby's cry using the company's patented technology, identifying one of four needs on the "discomfort index." These four needs are listed as "hunger, dirty diapers, sleepy and comfort needs".
The device can also record health-related information, detect how sleepy or relaxed a baby is, and even automatically play soothing music. For example, the device is said to be able to automatically play a lullaby or "patented womb sound."