On December 26, a remarkable event took place in the USA. A woman who fell about 60 meters down the road in her car was found and rescued by authorities after her family used a phone feature that allowed remote location tracking to locate her. If her family members had not used that feature, the woman might not have been saved. The woman's savior was her phone.
Today's smartphones have many features. While some of these make the daily life of their users easier, some of them can be life-saving. A woman in the US was also rescued thanks to a feature on her phone that allows remote location tracking. Maybe the woman owes her life to that feature.
FOUND ABOUT 60 METERS UNDER THE ROAD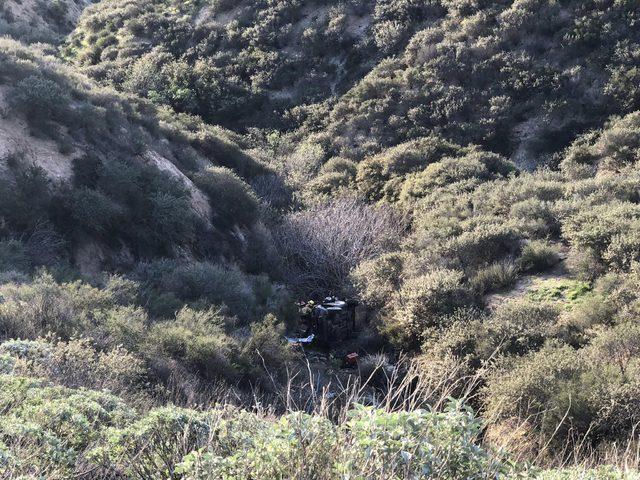 As a result, they saw the map showing the woman on the side of the road and called for help.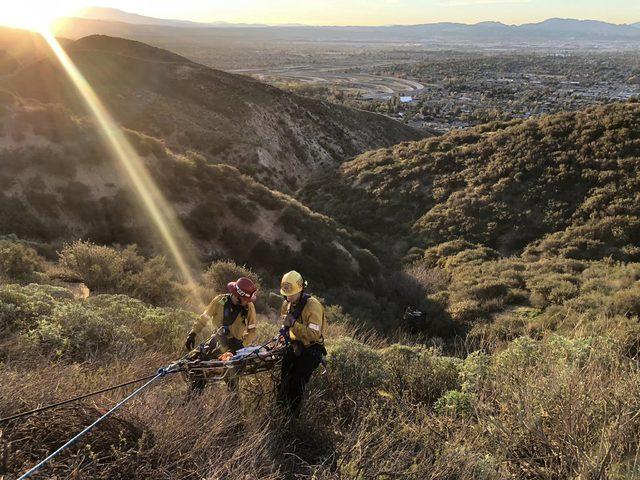 According to reports, a phone feature was instrumental in rescuing the woman. According to reports, family members who did not hear from the woman after leaving a family meeting were worried. As such, family members used the feature that allows remote location tracking to check the woman's location.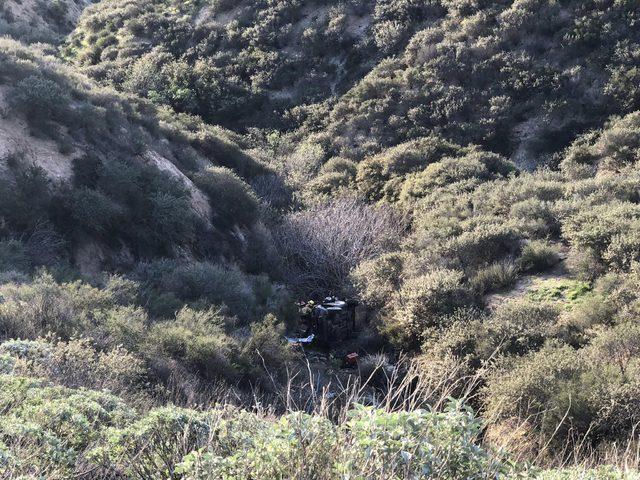 According to the San Bernardino County Fire Department's Facebook post, reported by iMore, on December 26, teams were referred to a traffic accident. The 911 caller stated that they found a vehicle on the side and well off the road. Coming to the scene, the teams found a vehicle about 60 meters below the road. Officers landed next to the vehicle and found a seriously injured woman. The woman was put in an ambulance waiting to be transported to a local trauma center.
THAT FEATURE SAVE YOUR LIFE