Apple CEO Tim Cook shared important information about iPhone cameras. In a post shared on his personal Twitter account, Tim Cook announced the company that Apple has partnered with for more than 10 years to create camera sensors.
Apple is known to work with other companies for iPhone cameras. Apple CEO Tim Cook made an important statement about iPhone cameras. Cook drew attention with his important statement on this issue.
HE MENTIONED THE COMPANY WITH THE PARTNERSHIP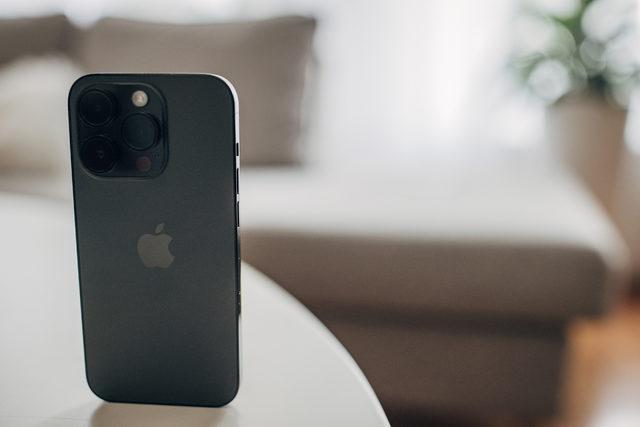 Thus, Cook confirmed that Apple has been partnering with Sony for iPhone cameras for over 10 years.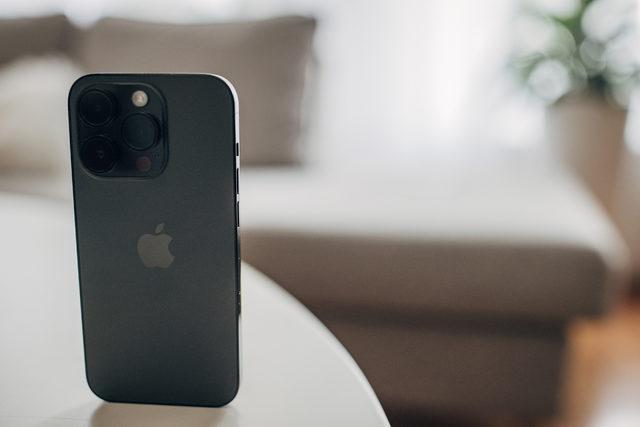 "We've partnered with Sony for over 10 years to build the world's leading camera sensors for the iPhone. Thanks to Ken and everyone on the team for showing me around the cutting-edge facility in Kumamoto today," Apple CEO Tim Cook wrote on his personal Twitter account. " used the phrases.