Apple continues to work on iPhone updates. The technology giant has finally released the version of iOS 16.4 for developers. The most important detail of the new software will be 5G support for Turkey. Because, according to the information transferred, 5G support is coming for Turkey with iOS 16.4. Thus, 5G support in Turkey will be enabled with iOS 16.4. Immediately after the emergence of this detail, the release date of iOS 16.4 became a matter of curiosity.
Apple has released the developer version of iOS 16.4. The most striking detail of the new software was the subject of "5G for Turkey". Because the transferred information shows that with the release of iOS 16.4, 5G support will come to iPhones in Turkey.
5G SUPPORT IS COMING TO IPHONES FOR TURKEY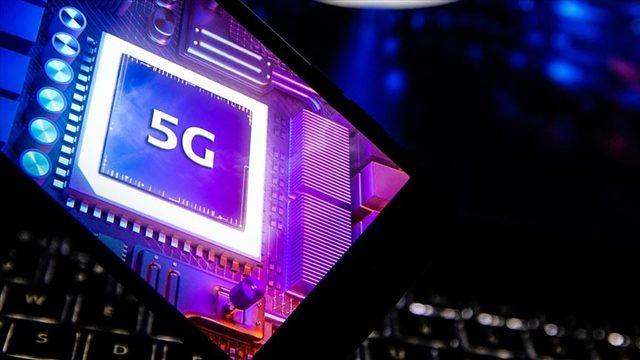 WHEN WILL iOS 16.4 BE RELEASED? RELEASE DATE OF iOS 16.4
According to Apple, iOS 16.4, iPadOS 16.4, and macOS Ventura 13.3 will be released in the spring. However, the exact date is unknown.
On the other hand, the iOS 16.4 update also brings a host of new features, from new emoji characters to web push notifications.
iPhone models with 5G are listed as follows:
Although 5G has not become widespread in Turkey yet, it can be used in places where there is a 5G connection, such as Istanbul Airport. It is expected that 5G will spread all over Turkey in the coming period.

Accordingly, Apple will activate 5G connection support on iPhones for Turkey with iOS 16.4.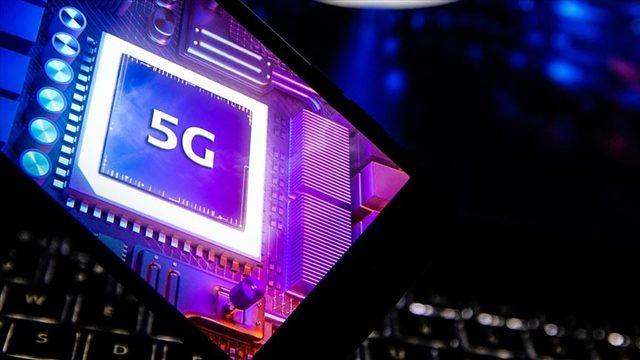 According to the news of MacRumors telling everything new in iOS 16.4, 5G support was activated in Turkey with iOS 16.4.
5G IPHONE MODELS