Vehicle cameras provide security in many ways with their systems that record both the road and the vehicle cabin. way; Recording cameras to identify possible accidents and to secure the interior of the vehicle and the driver are appreciated for both their image quality and functional features. If you want to travel safely in your vehicle, come and see the best camera options of 2022 together.
1. Two-way quality recording system: VIOFO A139 Dash Cam
Click to get up to 10% discount on the basket!
3. "Which is the best dash cam?" For those who ask: Viofo T130 Vehicle Camera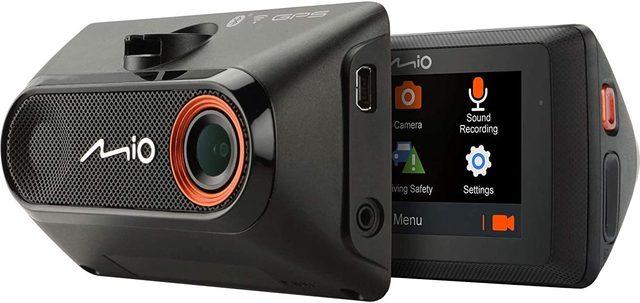 Viofo T130 Dash Camera wins the appreciation of drivers thanks to its compact design. The camera, which does not obscure the view of the driver with its thin and sideways design, is very easy to use. Camera using enhanced Sony and Omnivision sensors; It records the road in 2K quality and the interior of the car in 1080p quality. In addition, thanks to the 90-degree rotation angle, it can be adjusted to record the driver's window. The camera, which also has a GPS feature, records location and speed information in this way. The product is especially preferred for taxis and shared vehicles.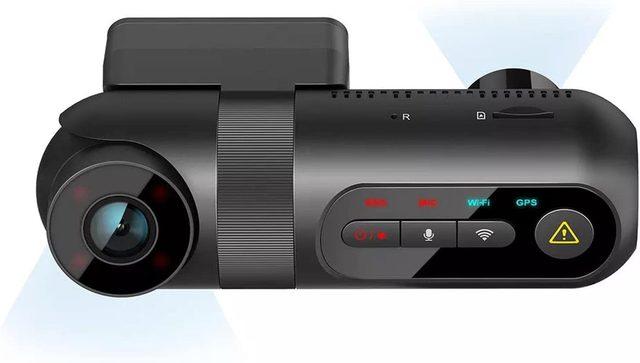 Viofo A119 V3 Smart Vehicle Camera with GPS, which records via SONY Starvis Sensor, is one of the ideal options for those who want to get quality images. The camera, which records with the F1.6 diagram, allows you to get clear images in night shots. The 5 MP sensor on the camera tries to capture the clearest images with the seven-layer lens. While recording in Quad HD quality, it can take you directly to the event while watching the images with its automatic event capture feature. With the time-lapse recording feature, your vehicle remains safe even when parked.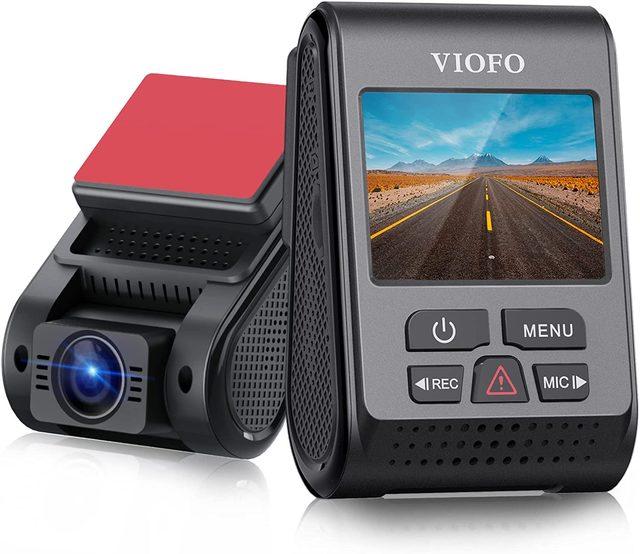 VIOFO A139 Vehicle Camera is a product that can be recorded both while the vehicle is driving and when it is parked. The device with two cameras, front and back; It records the road with 1440p resolution and the interior with 1080p resolution. In addition to the video recording, it also takes a sound recording and can also give information about the recording by speaking English. Built-in Wi-Fi and GPS make the camera more practical and convenient. You can watch the images and adjust the camera settings by connecting to the camera with your phone via Wi-Fi.
Click to get up to 10% discount on the basket!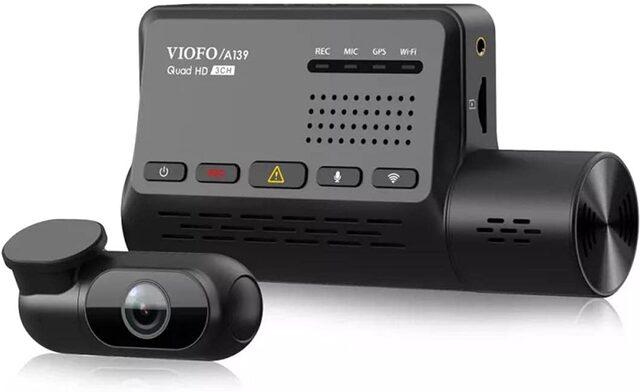 2. Best dash cam this year: Viofo A119 V3 Smart Dash Cam with GPS
4. Safer driving with advanced driver assistance system: MIO MIVUE 788 CONNECT Dash Camera