Hard disks that provide space for installing games, music, movies, photos, PDF books and many various programs; It is one of the indispensable parts of computers. Hard disks, also called mechanical disks, are produced in different sizes and are compatible with laptop and desktop computers. When buying a hard disk, it is necessary to pay attention to the brand of the product, storage capacity, RPM value, USB technology and material quality. Portable models are also produced for those who travel constantly and want to use the same hard drive in different computers. If you are ready, let's start exploring the best hard disk models!
1. For those looking for a price-performance product: Seagate ST2000DM008 2TB Hard Drive
Click to get up to 10% discount on the basket!
3. Quiet and energy efficient: Samsung M3 320GB 2.5 inch USB 3.0 External Portable Hard Drive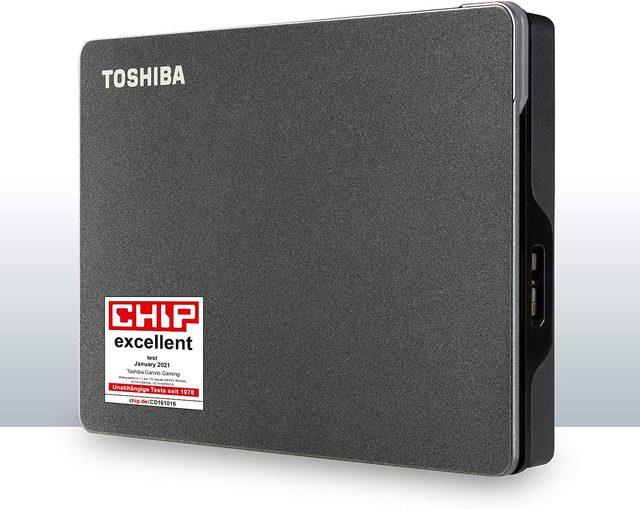 Samsung M3 320 GB 2.5 inch USB 3.0 External Portable Hard Drive, which should not be missed by those who want to use an external hard drive to access the same data on different computers, is among the most preferred models in 2022. The product, which is appreciated for its modern and stylish design, is appreciated with its 5400 RPM rotation speed. With 360 GB of storage, it provides enough space for saving music, PDF documents, movies, programs and games. It works extremely quietly, pleasing those who do not like noise. The most striking feature of the model is that it works by saving energy.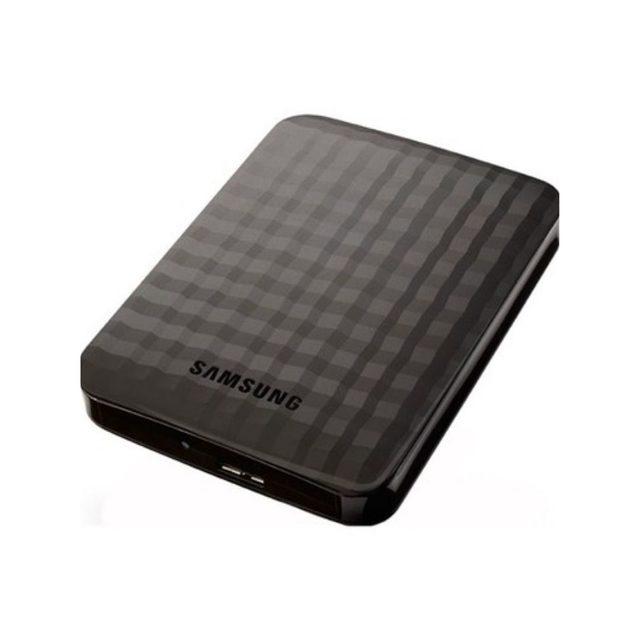 Western Digital WD Red Plus 8 TB SATA 3.5 inch HDD, which can be used from homes to offices and offers full features, is recommended for those who want to buy the best hard drive model for business. The model, which creates a space advantage with its 8 TB storage capacity, helps to preserve important data. The most important aspect of the model is that it is designed for continuous operation for NAS environments known as network attached storage. In addition, with its structure protected against negative possibilities such as high temperature and vibration, it continues to process data by showing full performance in all conditions.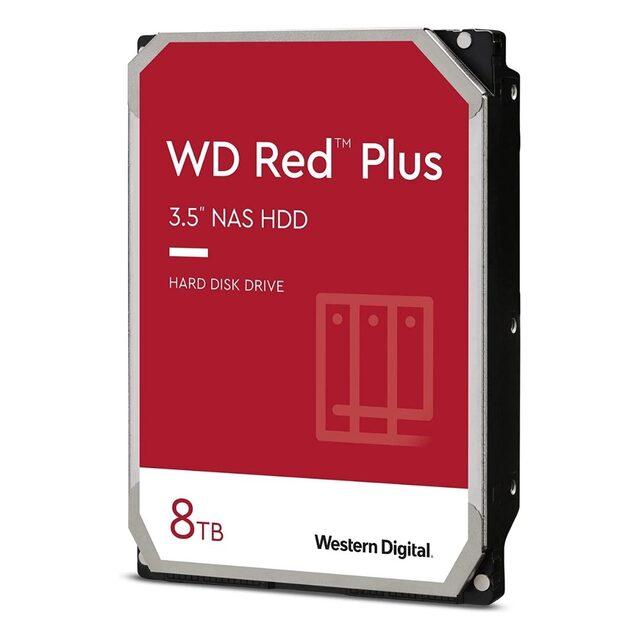 Attracting the attention of those who want to buy the best hard disk model at an affordable price, the Seagate ST2000DM008 2 TB Hard Drive is one of the best hard disk models for desktop computers. The product enables data to be read and written quickly with its 7200 RPM speed. This significantly shortens waiting times. The most popular feature of the model is that it offers 2 TB of storage space. In this way, movies, games, programs, music and documents are stored without any space problems. Thanks to its 3.5-inch size, it is compatible with any desktop computer. The harddisk is also appreciated for its 256 MB memory and strong material quality.
Click to get up to 10% discount on the basket!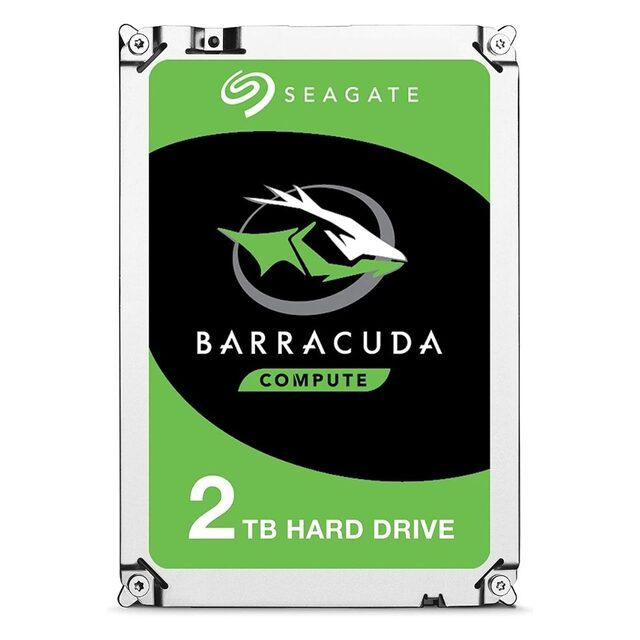 2. Upgrade the performance of your NAS system: Western Digital WD Red Plus 8TB SATA 3.5-inch HDD
4. Designed for gamers: Toshiba Canvio Gaming 2.5 inch 1TB USB 3.2 Gen 1 Black Portable External Hard Drive