Showing sudden reflexes and making sharp moves in computer games make it easier for players to achieve success. For this reason, gaming mouse models with high speed, sensitivity control and multi-key options are produced. When choosing a mouse for gaming, it is necessary to pay attention to the brand of the product, material quality, how many customizable keys it offers, DPI options, wired or wireless, ergonomics and design. In addition, some models offer RGB lighting and software support. If you are ready, let's take a look at the best gaming mouse types that stand out in 2022 and are suitable for every budget!
1. For flawless cursor tracking: Logitech G G102 Wired Gaming Mouse
Click to get up to 10% discount on the basket!
3. An affordable and quality option: MSI GG Clutch GM08 4200 DPI Gaming Mouse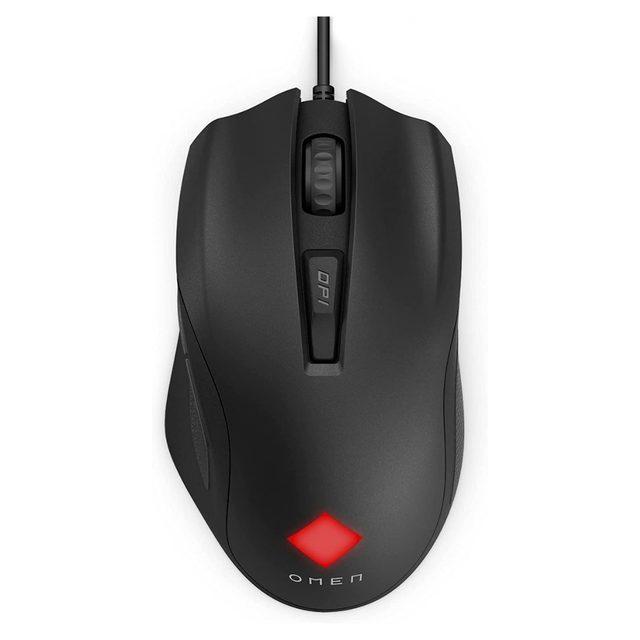 MSI, which takes its place at the top when the best gaming mouse brands are listed, brings those who aim high performance while playing games together with the MSI GG Clutch GM08 4200 DPI Gaming Mouse model. Product; In addition to 4200 DPI sensitivity, it provides fast and error-free tracking with its modern optical sensor. The most important feature of the mouse is the adjustable weight system. Thus, every user can use the product at the weight they feel most comfortable with. The model, which is designed in accordance with the palm and claw grip, also appeals to left-handed users. It does not restrict movements with its 1.8 meters long cable. In addition, the use of gold-plated on the USB part of the cable increases conductivity and provides a fast connection.
SteelSeries, which produces the highest quality gaming equipment, also has impressive products in the field of gaming mouse. SteelSeries Rival 3 Wireless Wireless Gaming Mouse, one of the best gaming mouse models of the brand, is a great option for those looking for a quality wireless gaming mouse. With its plain black color and simple design, it wins the appreciation of those who always prefer simplicity. It creates a vibrant gaming environment with three-zone RGB lighting and 16.8 million color options. It is used for a long time without any problems as it is produced from materials that are resistant to wear and tear. The model, which reduces hand fatigue with its light structure, can also work with a single battery when there are no two batteries.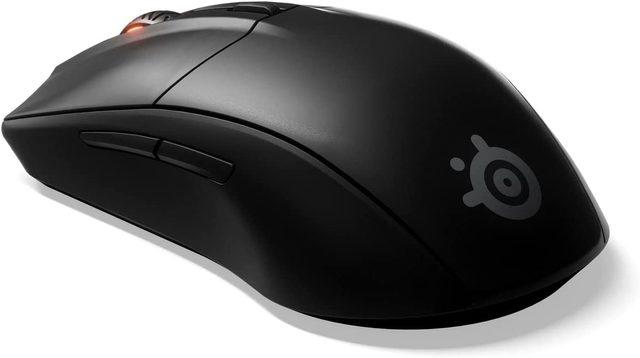 Logitech, one of the best gaming mouse brands, produces impressive mouse models that will reveal the gems in the players. Standing out with its affordable price and gamer-friendly qualities, Logitech G G102 Wired Gaming Mouse is appreciated with its simple and stylish design. With its classic six-button structure, it facilitates the adaptation of players to the product. Offering a sensitivity option between 200 and 8000 DPI, the model allows players to react quickly with its flawless cursor tracking. Thus, it provides performance-oriented gaming pleasure without worrying about speed. Moreover, key customization and RGB lighting control can be done with the Logitech G Hub game software.
Click to get up to 10% discount on the basket!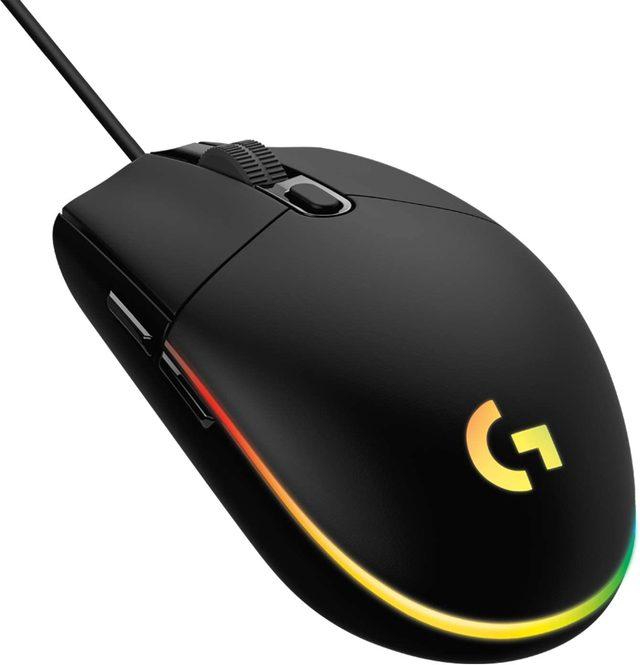 2. For those looking for a wireless mouse: SteelSeries Rival 3 Wireless Gaming Mouse
4. Comfortable and convenient: HP OMEN Vector Essential 7200 DPI Black Mouse