When the smart toilet came out, the smart toilet era started. The smart toilet of an American brand amazes those who see it. This high-tech toilet has LED lighting, a speaker and virtual assistant Alexa integration. But this toilet comes with a high price tag. It looks like it will take thousands of dollars to buy it.
When the smart phone called the smart television smart watch, the smart toilet also appeared. An American brand came up with an interesting smart toilet. The features of this toilet are not very similar to the toilets we know. The toilet in question surprises those who see it with this aspect. However, the price of this smart toilet is also quite surprising. Here are the details…
LED LIGHTING SMART TOILET WITH SPEAKER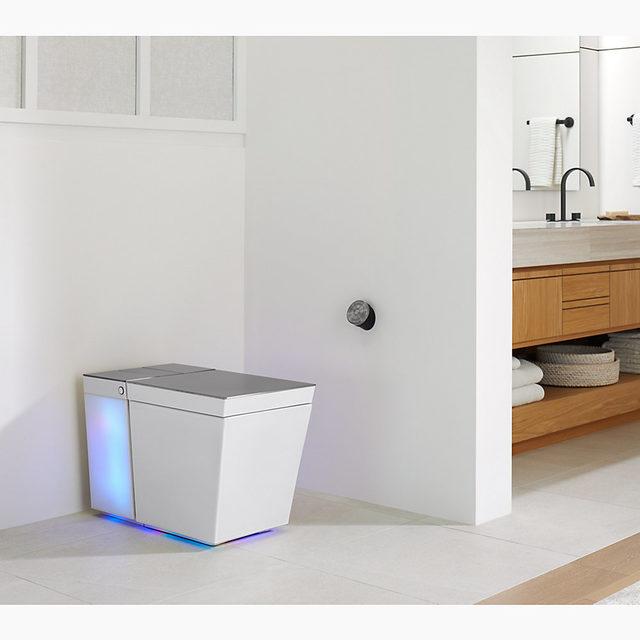 According to the report, this toilet comes with a high price tag. It is necessary to pay 11,500 dollars to buy the smart toilet.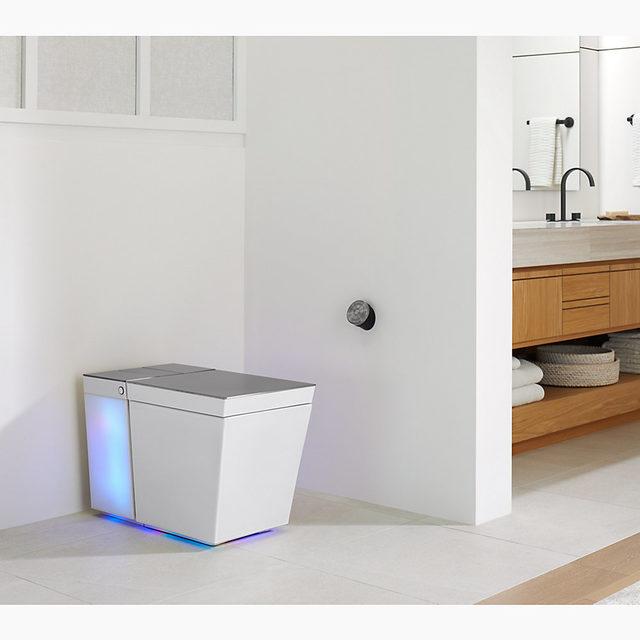 First showcased at CES in 2019, the toilet features virtual assistant Alexa integration, LED lighting and a speaker, The Verge reports. In addition, the toilet, which has an automatically opening and closing lid, has features such as a bidet with front and rear flushing, cleaning with UV light, temperature and pressure control, automatic washing, automatic deodorization, air dryer and heated seat. All these features can be controlled with a remote control and various features can be managed through an application.
HERE IS THE PRICE LABEL