A Chinese woman claimed that her phone fell from the 26th floor and did not shatter. While the woman said that her smartphone fell out of her pocket while laying the quilt on the balcony, many people were stunned by the story told.
We've seen phones in the toilet or in the river before, even falling from a plane and staying intact. It seems that a new one has now been added to these interesting events. This time, a Chinese woman allegedly managed to "survive" despite her phone falling from the 26th floor.
THE ALLEGED PHONE FALL FROM THE 26TH FLOOR SURPRISE!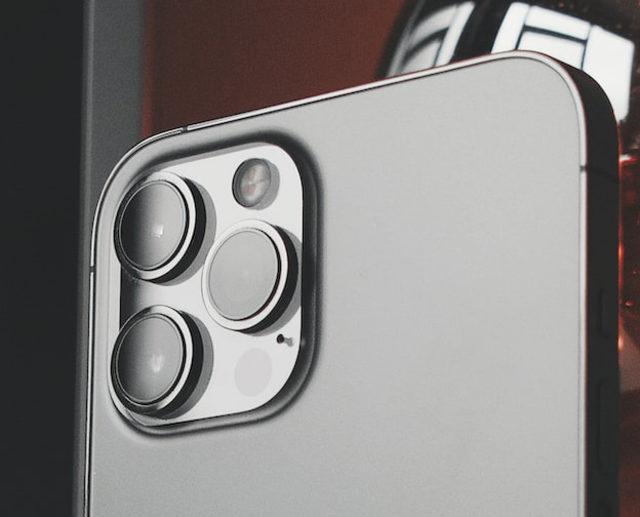 There is no definitive source confirming the woman's claims. Still, if we assume it's true, the alleged story could be a combination of a series of coincidences.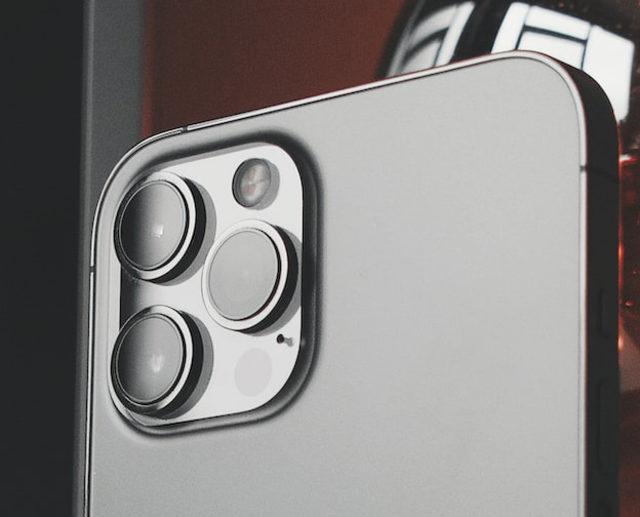 In the news prepared by Gizmochina, allegedly The incident occurred on December 18 in the city of Ningde, located in the Fujian province of China. In the news, it was alleged that the woman accidentally dropped her smartphone belonging to a famous brand and found it "rightly". According to another claim, the woman had accidentally dropped her phone from her pocket while laying her duvet on her balcony.