The FBI's Internet Crime Complaints Center has warned that cybercriminals are using search engine advertising services. While explaining why criminals use these services in its public service announcement, the Center shared the recommended precautions for individuals to take with the title "Tips to protect yourself". The "ad blocker advice" given at this point drew all the attention.
Cyber ​​attackers are trying to obtain many of our personal information, including our financial information. In these days when we hear about a cyber attack almost every day, the Internet Crime Center of the Federal Bureau of Investigation (FBI), the domestic intelligence and security force of the United States, shared a public service announcement and made an important warning.
FBI WARNING! CYBER CRIMINAL…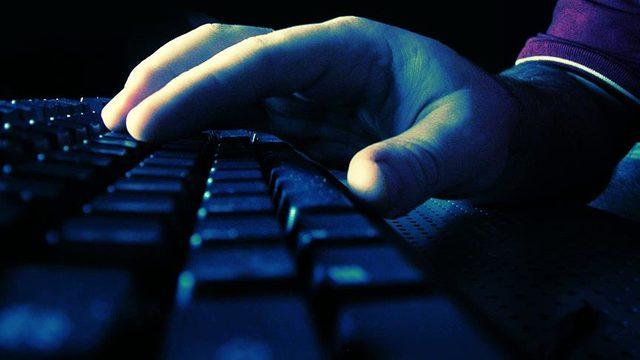 ATTENTION AD-BLOCKER ADVICE
The announcement in question also includes the precautions that the FBI recommends individuals take with the title of tips to protect yourself. These measures are listed as follows:
The announcement states that search engine ads are not malicious in nature, but it is important to be careful when accessing a web page through an advertised link.
It is stated that these ads are also used to impersonate finance-related websites, especially platforms about cryptocurrency. These malicious sites provide access to cybercriminals by asking users to enter their login and financial information, even if they look real.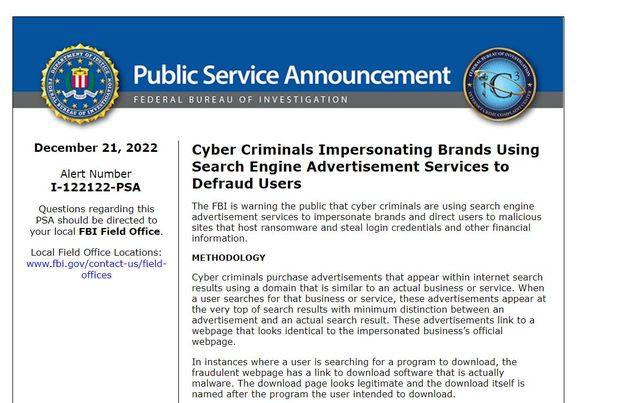 According to the information shared in the announcement, cybercriminals use a domain name similar to a real business or service to buy ads that appear in internet search results. When a user searches for that business or service, these ads appear at the top of the search results. These ads link to a malicious website that looks like the official website of the impersonated business or service.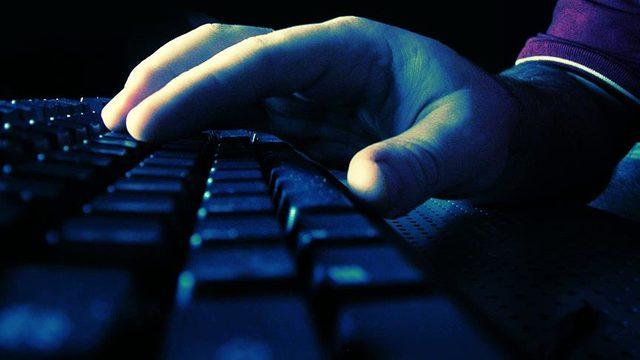 "Cybercriminals impersonating brands using search engine advertising services to defraud users," the center said in a public service announcement, the FBI said in a public service announcement that "search engine advertising is used by cybercriminals to impersonate brands and redirect users to malicious sites that host ransomware, steal login information and other financial information." warns the public that they are using their services." statements were included.
TIPS TO PROTECT YOURSELF FROM THE FBI